Super Moderator
Staff member
I packed up my gear and drove up to Pt. Edwards, hoping that the eagles would not leave. I parked the pickup near the tree and started shooting handheld with the 7DII + 100-400L II.
The adult was still perched on the top of the tree. Can you spot the juvie?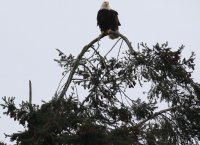 While I may not have not have seen the juvie, the adult knew it was still there.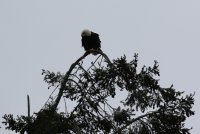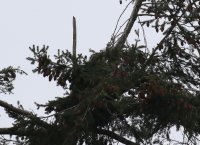 The juvie surprised me as it took off and flew west over the condos towards Puget Sound.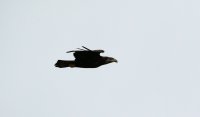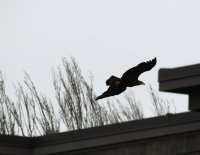 Last edited: