Super Moderator
Staff member
A new year means a new thread. The afternoon of New Year's day I took the 7DII + 500L telephoto lens + 1.4x teleconverter + tripod out to the fishing pier. Surf scoters were looking for mussels embedded in the barnacles attached to the pier supports.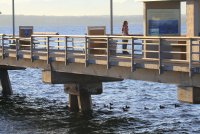 I need not have bothered lugging around the super telephoto setup as the birds were close enough to photograph with the handheld 1Dx + 100-400L telephoto zoom.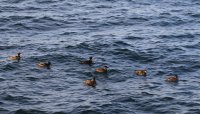 Immature male surf scoter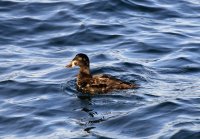 Female goldeneye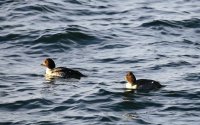 Double-crested cormorant.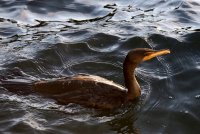 Here is a link to photos from 2017.
http://www.pnwphotos.com/forum/showthread.php?14796-Wildlife-of-Edmonds-WA-2017
Last edited: