Thanks to all of the water/golf courses, the Palm Desert/Palm Springs area is an oasis for birds. Here's a few of the better shots I took during the week of February 17th (my 81st)
All shots taken with the Canon 5Diii and 400 mm f5.6L - mostly 1/1250s and low ISOs, thank to the light!! All hand held.
(best resolution if you click on the image).
A Black-crowned Night Heron - often they hang out at a local Palm Desert Park with lots of attractive ponds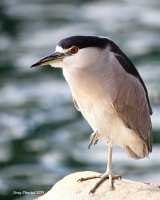 And a Juvenile Black-crowned Night Heron in the same area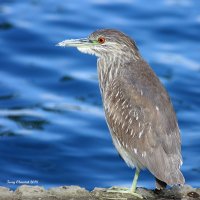 To my amazement I captured a couple of shots of a female Kestrel perched near the top of a very tall palm tree - looks like it might be a nest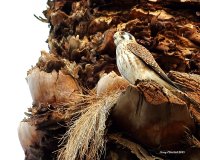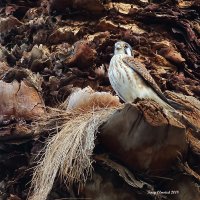 And a new bird for me, but common in the desert - a Verdin (thanks to Cornell Ornithology app for the ID)